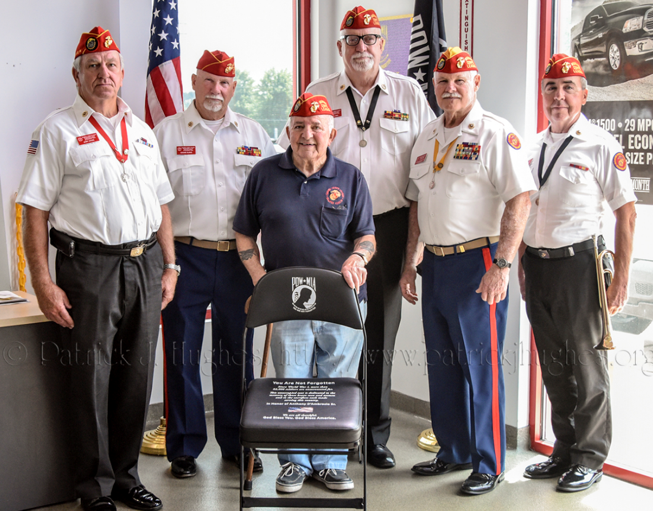 Supporting our Community
The Chester County PA Marine Corps League Detachment #286 has provided all kinds of support for veterans and their families in the Philadelphia area. Our mission is to always be here for service men and women. With our network of 150 local active and non-active duty US Marines and Navy Corpsmen, we help people every day whether they need support at VA hospitals, children's hospice, Color Guard services or Honor Flight program.
It's important to us that you are well taken care of, which is why our volunteers are always here to speak with you. Through the Wounded Warrior Program and Toys for Tots in Philadelphia, we have contributed much of our time to individuals and families in great need around Chester County. People travel from all over Philadelphia, Harrisburg and other parts of Pennsylvania to consult with our volunteers. We are dedicated to providing solutions for those who have worked hard and served our country faithfully.
We also provide services to:
Veterans at VA hospitals
Participants of the Wounded Warrior Program
Color Guard for funerals and community events
Families in need of casket watch for deceased veterans
Toys for Tots Philadelphia program
Honor Flight Program participants
West Chester Veterans Council
Active duty overseas service members
Eagle Scout Awards
Used Flag Retirement
Children's Hospitals through Devil Dog programs